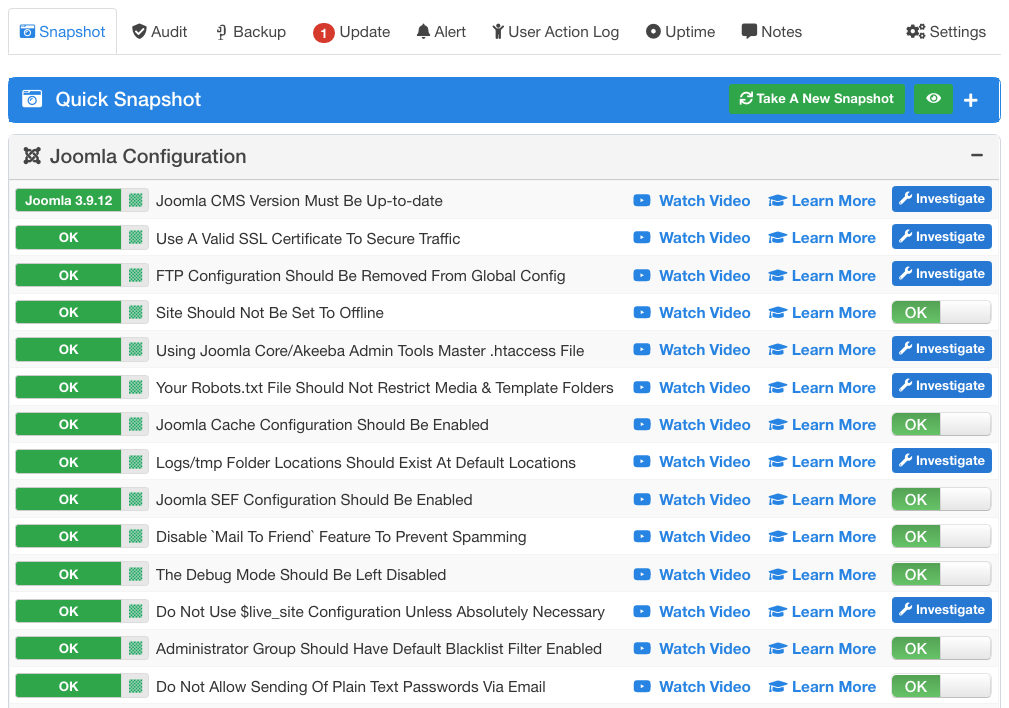 Daily Configuration & Best Practice Snapshots, Auditing, Backups...
Plus our unique award-winning toolset you will not find elsewhere...
Other services just Monitor Uptime, Updates and Backups, there is so much more to our service - try it for free now.
Add your first site
or
ask us a question...
WordPress and Joomla!


We have got it covered!
Connect unlimited sites to our platform, and get instant guidance on adherence to best practice and secure configuration.
We support old, very old, and new versions of both platforms. Even hacked sites can be added and audited!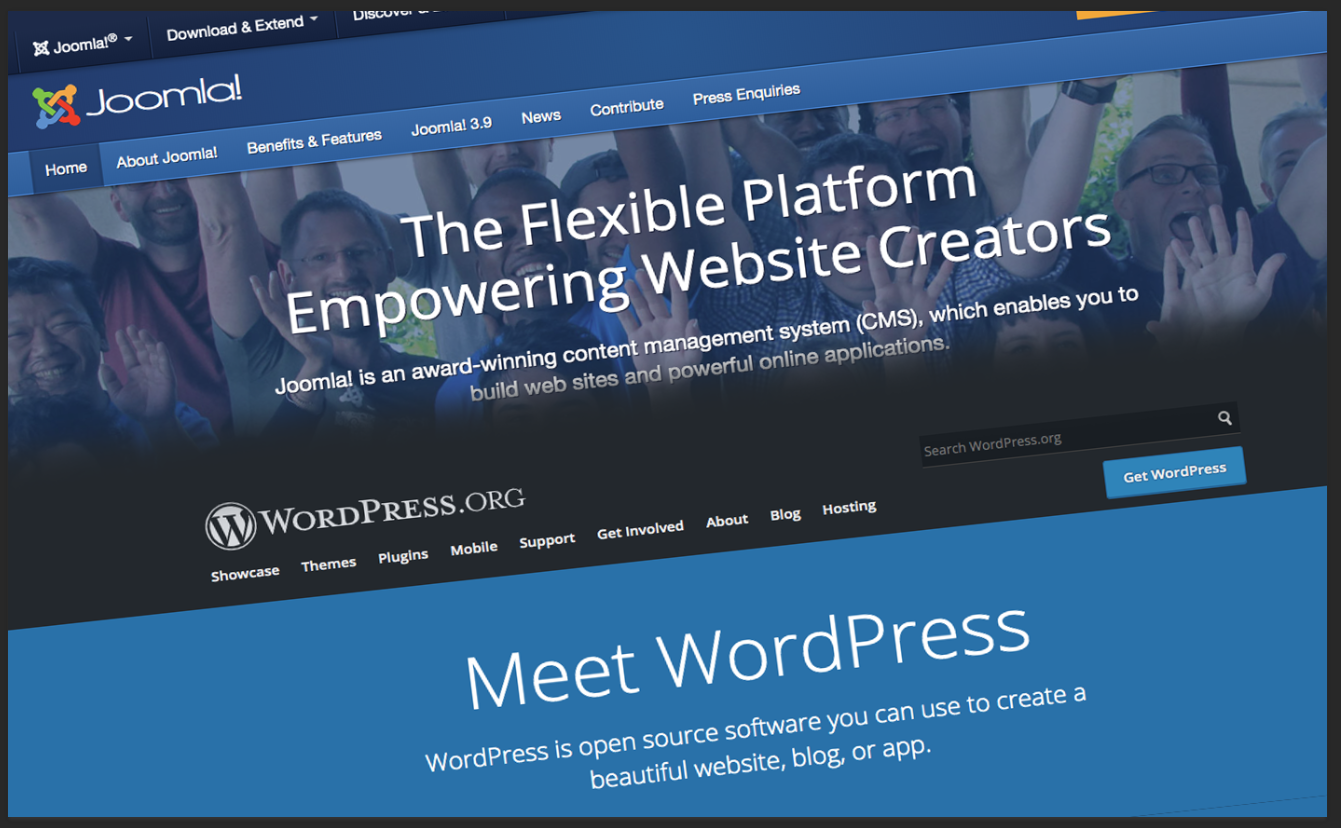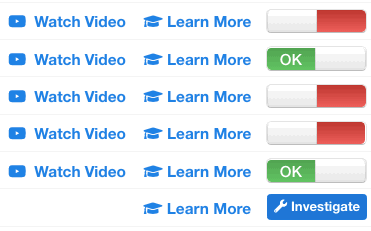 Complex configuration as simple as a toggle switch
That's the power of our award-winning unique toolset!
Every check is documented, and a tool provided for you to fully investigate and fix problems, simply.
Add your first site
or
ask us a question...